Articles and Interviews About our Community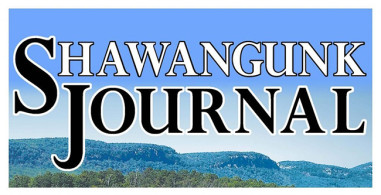 Searching for Alternative Health: A look at Marbletown's Holistic Healing Community, October 8, 2021
by Max Freebern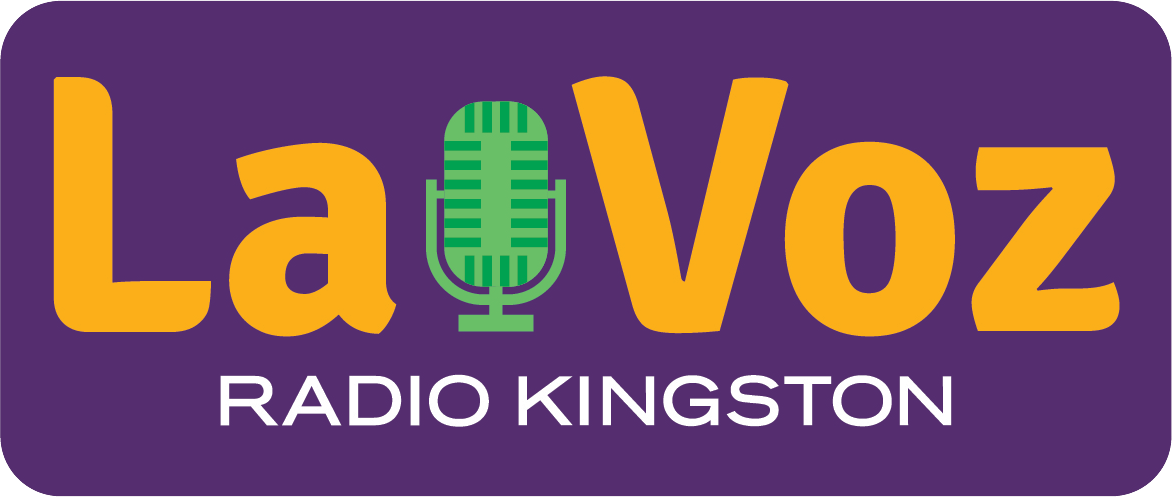 en Español Festival Mohawk Hudson, salud holística y libro sobre alimentos y agricultura
La Voz con Mariel Fiori
jueves, septiembre 30, 2021
¡Binuen jueves amigues! Hoy en La Voz con Mariel Fiori es día de entretenimiento y medio ambiente.
Este domingo se viene el Festival Folclórico Mohawk Hudson en Albany para no perderse, y Edgar Betelu, de la Sociedad Folclórica de Nueva York nos contó los detalles.
Esta es la semana el Centro Comunitario de salud holística celebra la semana holística de salud y Cornelia Wathern nos invitó a varios talleres online gratuitos.
Además, Lala Montoya, del Poughkeepsie Farm Project nos lee de un libro sobre alimentos y agricultura.
in English Mohawk Hudson Festival, Holistic Health and Food and Agriculture Book
La Voz with Mariel Fiori
Thursday, September 30, 2021
Good Thursday friends! Today in La Voz con Mariel Fiori is a day of entertainment and the environment.
This Sunday is the Mohawk Hudson Folkloric Festival in Albany not to be missed, and Edgar Betelu, from the New York Folkloric Society, told us the details.
This is the week the Community Center for Holistic Health celebrates Holistic Health Week and Cornelia Wathern invited us to several free online workshops.
Also, Lala Montoya from the Poughkeepsie Farm Project reads to us from a book on food and agriculture.

The Good Work Hour: Good Work Institute, Tuesday, August 24, 2021
Hosted by Micah & Aja
We were joined by Council member Donna Nisha Cohen and Larry Brown, Project Director of Holistic Health Community whose mission is to facilitate collaborative holistic healthcare and education in our local community.
Holistic Health Community, a non-profit corporation, has been serving the public through monthly Holistic Healthcare Days, self-care classes and special events since 2012. We have a vision of holistic healthcare being available to people throughout the world, as a right. We have a mission of making that happen here, in our community.


Bluestone Press, January 19, 2021

Radio Kingston, January 12, 2021
O+ Radio Hour
Jesse Scherer and guests Ida Rivera, Susan Weeks and Cornelia Wathen discussed the free health clinics in the area. These founding members of local organizations Healthcare is a Human Right and the Holistic Health Community of Marbletown had a rich conversation about healthcare access and resources available in the local community.

Livelihood, Hudson Valley Current, January 4, 2021
"It's All in the Flow: Creative Pandemic Responses Around Our Valley"


Mohonk Consultations, October 5, 2020
"Eight Years of Free Community Care: The Holistic Health Community in Stone Ridge, NY"


Discover Healing, July 18, 2017
Practitioner Spotlight: Cornelia Wathen



Bluestone Press, February 6, 2015
"Vibrations of Love"


Daily Freeman, February 17, 2012
New clinic in Stone Ridge to offer holistic health remedies