Holistic Health from Soil to Soul
Soil to Soul is a Holistic Health Community program offering healing opportunities in the form of earth connection.
Earth connection is the respectful relationship formed when one spends time interacting with the natural world. Simply observing nature, tending to a garden, and preparing a nutritious meal (and composting the food scraps!) are among the simplest practices that can nourish the soil and one's soul simultaneously. Earth connection practices infused with wonder and love along with the many other services provided by the Holistic Health Community together create Holistic Health from Soil to Soul!
Stay tuned as we develop our Soil to Soul programming.
---
Connect with the earth!
Click here to visit SOIL TO SOUL'S calendar of events
---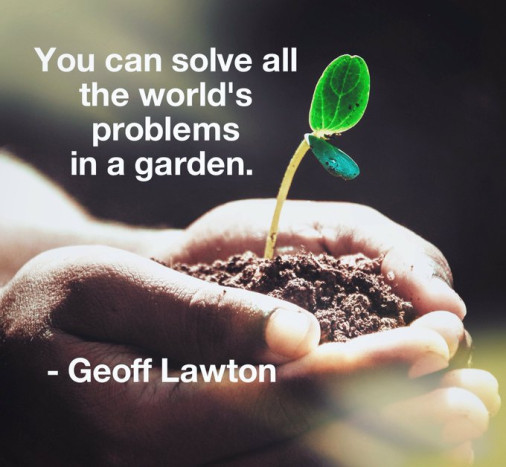 "It is not the soil itself,
it's the soil life
that is the most important element."
~ Geoff Lawton
Enjoy this video by Sadhguru of SaveSoil
REACH OUT If you'd like to offer a program through Soil to Soul.
Get outside and be well!
Diana
--
Diana Brenes Seiler, LMT
Director of Soil to Soul Programs
SoilToSoul@HolisticHealthCommunity.org
Texting is great, or call: 845-641-5311
HolisticHealthCommunity.org
---
Scenes from, "In the Medicine Gardens."
Photos taken by Diana Seiler in the Medicine Gardens, Sunday 6/12/22 with Ustya (showcasing perennial medicinal herbs, flowers and annual veggies among other beautiful things). Plant sit, Garden tour, and Plant walk.
---
Here's a scene from Food Forest Connection and Feasting
with Jared Williams at the Sharestead 84 Pine Lane, Saugerties, NY, Sunday, June 26, 2022.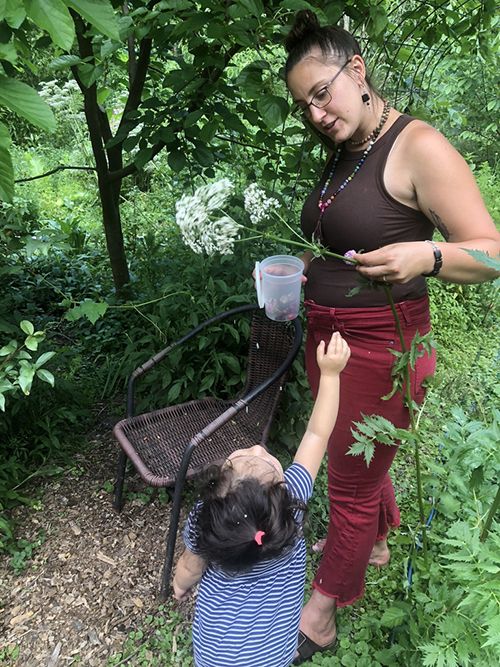 ---
What a fun morning touring Lee Reich's Springtown Farmden!
This Soil to Soul offering was packed with stories, tried and true experiments in building incredible soil, growing plants of all kinds and handling pests.
What a wealth of knowledge he shared and a great example he showed of what can happen in a place when one keenly observes and interacts with the natural world with respect and great interest.