Dec 1, 2023
Free through Sacred Reciprocity
November 27 - December 1, 2023
Telephone and Online Video Options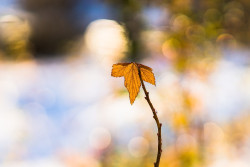 The Holistic Health Community is pleased to announce our Virtual Community Holistic Healthcare Week:
November 27 - December 1, 2023. The schedule is posted on the 2nd Tuesday of each month.
CLICK HERE TO BOOK YOUR VIRTUAL APPOINTMENT
---
CANCELLATION POLICY:
If for any reason you cannot keep an appointment that you have booked, please let us know at least 24 hours in advance by calling the Holistic Health Community at 845-867-7008 or by emailing
holistichealthcommunity@gmail.com
. In the event that you do not honor this request, we will ask you not to participate in Healthcare Day/Week the following 2 months. Our practitioners give their valuable time to provide these sessions for you, and it is important that their commitment to you be honored with your presence once you have booked a session.
---