Dec 14, 2022, 6:00–8:00 pm
Kingston NY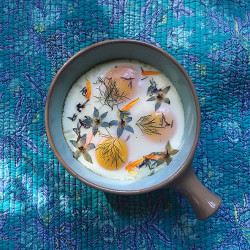 Workshop is full. Sign up to get on the waiting list.
WE CAN ACCEPT ONLY 10 REGISTRANTS!
Nourishment can come in so many forms. When it comes to food, there are so many variables and layers of consideration that can elevate a simple meal and or serve as the edible fortitude your body and spirit needs in a given moment.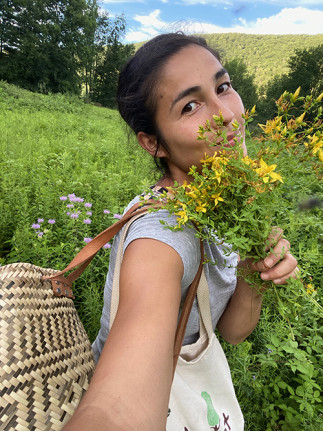 Join artist/herbalist Tanya Himeji Romero of Woodland Pantry in her studio in mid-town Kingston as she shares her philosophy of intuitive eating, relying on color, texture, nostalgia and intuition to navigate the very important task of feeding oneself with health, inspiration, playfulness and ease throughout the day.
Class will begin with a talk and walk-thru of preparations, processed vegetables and other ingredients and end with each class member plating their own intuitive meal to enjoy. Woodland Pantry staples such as fermented vegetables, medicinal dressings and nutritive salts will be offered.
Workshop is full.
CLICK HERE TO GET ON THE WAITLIST
SACRED RECIPROCITY
Though there is no charge for services, we encourage sacred reciprocity by making a donation, by offering volunteer service or by doing an act of loving kindness toward someone in need.
---
Photographs from our August 20th event with Tanya! The food was incredible!!!