Feb 6, 2020, 7:00–8:30 pm
Marbletown Community Center
3564 Main St., Stone Ridge, NY
Free Holistic Self Care Class Presents: Daily Energy Routine
Eden Energy Medicine's
Feeling tired, ungrounded, stressed or anxious?
Then don't miss this 90-minute self-care class where you'll learn a quick, easy – and powerful – routine that you can do every day that will help you establish positive energy habits to improve your health. You'll gain energy and improve concentration, feel younger, clear toxins and build your immune system, and relieve pain, stress and anxiety. And the best news is that it takes only ten minutes a day! You'll learn eight basic techniques that comprise the Daily Energy Routine, plus two bonus techniques – one to keep your aura strong, and another that is arguably the oldest energy medicine technique in recorded history.
This class is appropriate for all ages and abilities. Just bring yourself, wear comfortable clothes, and come with a desire to take your health to the next level.
About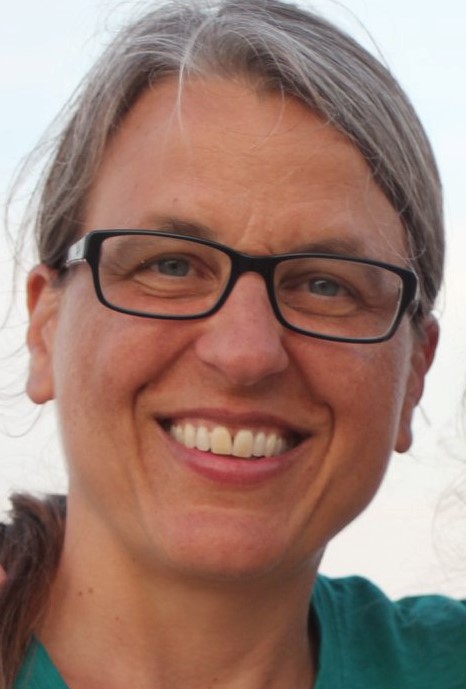 Amy Tripi is an energy healer and practices several healing modalities including her work as a Shamanic Reiki Master Teacher and Practitioner and certified CranioSacral Therapist. She has been studying to become an Eden Energy Medicine practitioner since 2018, and credits the Daily Energy Routine as being a crucial component in her personal holistic treatment plan to support her journey of recovery from multiple sclerosis.
In addition to volunteering as both a practitioner and board member of the Holistic Health Community, Amy has a private energy healing practice in New Paltz, NY. Amy graduated from Wittenberg University with a BA in Sociology and Philosophy, and served as a U.S. Peace Corps Volunteer in Honduras.