May 23, 2023, 4:30–6:30 pm
FREE
@ The People Place
17 St James St, Kingston, NY 12401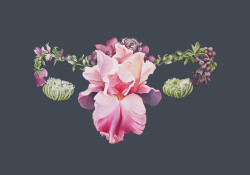 - A workshop for women, trans and non-binary folks with vulvas -
Pelvic steaming, also known as yoni steaming, is a deeply connecting and nurturing practice for whole pelvic care. Come learn about pelvic steaming with local herbs for a safe and supportive way to nurture your body in whatever current phase of life or phase of menstrual cycle you are in.
Leave with a 1 oz bag of pelvic steaming herbs for home use!
Note: This is an informational workshop only. We will not be doing a pelvic steam during the workshop. Elizabeth intends to create a relaxed, inclusive space where you can listen, share, and ask any questions you may have about pelvic steaming.
More info here: https://selkiemedicinals.com/pelvic-steaming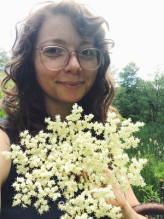 Elizabeth Gross of Selkie Medicinals is an herbalist, bodyworker, meditation and yoga instructor, and end-of-life doula. She offers comfort and care during major life transitions.
---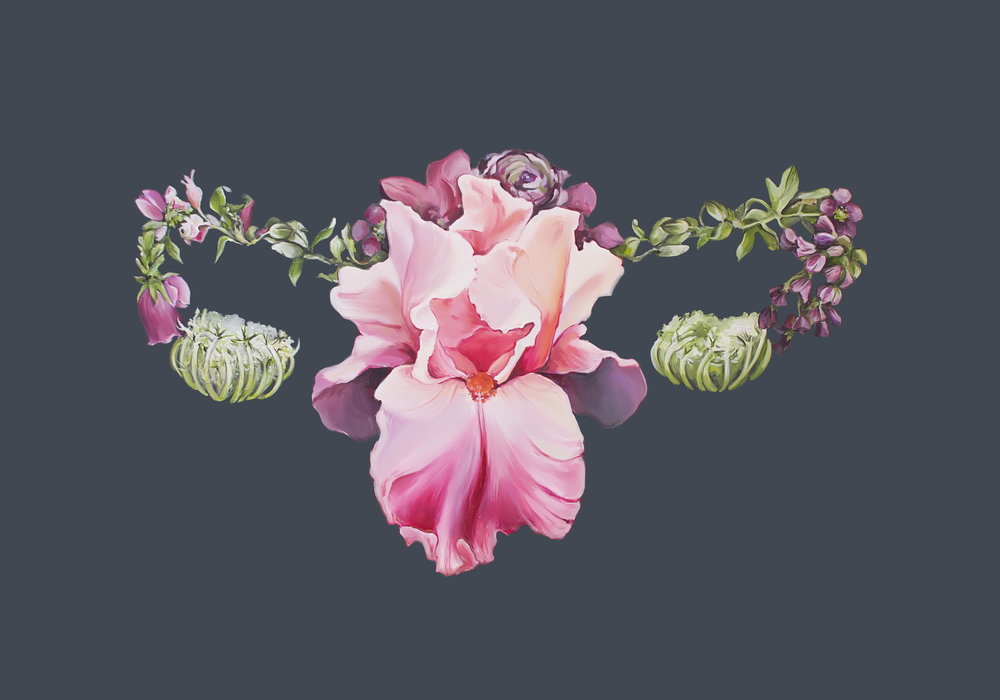 Photo Credit: Trisha Thompson Adams