Nov 21, 2023, 1:00–3:00 pm
Free through Sacred Reciprocity
People's Place Wellness Empowerment Center
17 St James St, Kingston, NY 12401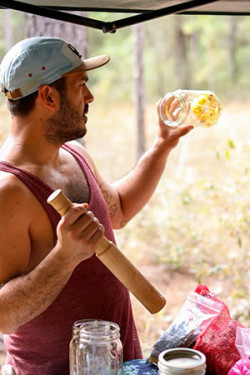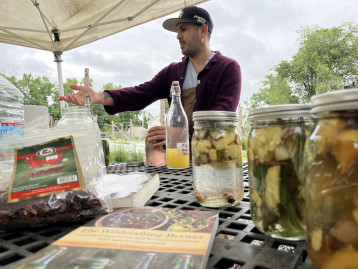 In this workshop we will be fermenting herbal beverages from the autumn bounty. We will explore the invisible world of bacteria and learn how to cultivate them into healthy and delicious ferments, discussing the benefits of various ingredients and the different ways we can incorporate sodas, vinegars and oxymel into our daily lives.
Each person will take home 2 jars with their own preparation.
please bring your own jars with a lid if you can.
Darich Pérez Reyes has been fermenting for more than ten years. He learned fermentation in Puerto Rico from his grandmother and is enthusiastic about teaching this passion to others. Visit him on Instagram @wildculturedkitchen
Read an article about Darich here.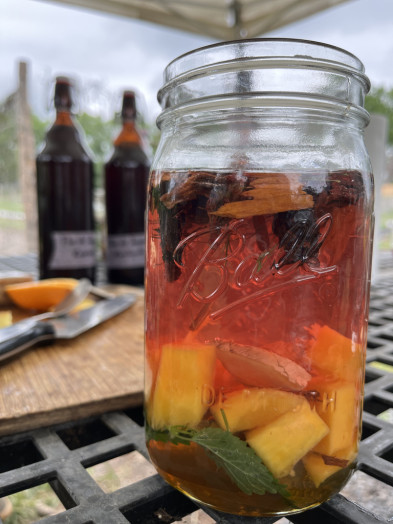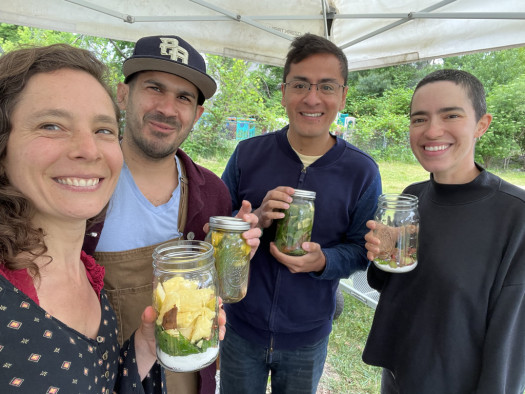 ---