Jan 3, 2019, 7:00–8:30 pm
Marbletown Community Center
3564 Main St., Stone Ridge, NY
Free Holistic Self-Care Classes
Sponsored by The Rondout Valley Holistic Health Community
Within the Rondout Valley Holistic Health Community, healthcare takes body, mind, emotions, and spirit into account. As health issues are addressed, individuals play an active and responsible role in the healing process. To help community members learn how to help themselves, we offer a series of monthly classes in holistic self-care. Your body knows how to heal itself when given the proper support. Come and learn a variety of methods to support your own well-being.
Join us Thursday, January 3rd for
Getting Emotionally & Cognitively Unstuck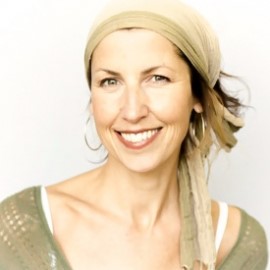 with Amy McTear
Scientific research shows that positive emotions give us access to the control center in the brain that initiates action toward our most important goals. Yet many of us struggle to even come close to our highest potential. The human brain scans for potential threats based on survival. This negativity bias adversely affects our ability to thrive.
How do we transcend this default feature and move beyond survival into our highest human potential? Join Amy McTear as she shares practical methods to shift your neural structure and generate positive emotions at will to reduce stress and reactivity, strengthen immunity, increase longevity and promote success.
Amy will share the latest heart and brain research which gives us insight into the amazing potential for the personal and collective transformation that dynamical neurofeedback and heart rate variability (HRV) training have. Experience a live demo of both and learn how they can facilitate the transformation on the mechanical level that we need in order to get emotionally and cognitively unstuck.
Amy McTear is a Certified Neuroptimal® Neurofeedback Trainer, Certified HeartMath® Coach, Certified Sound Healer and Life Coach. She helps clients activate their greatest mental, emotional physical and spiritual health through brain training, self -awareness, emotional regulation techniques. www.amymctear.com